Unique experiences in fashion and beauty
Bela&Co is a professional and exclusive service created solely and exclusively to cover all needs regarding style, image and beauty. With an extensive career working with the best and most important national and international brands of fashion as well as advising artists and elite footballers, Anabel Nadales, is a stylist, personal shopper and an image and beauty consultant.
Personalized and exclusively for Ohla Boutique Hotels' guests, Bela&Co offers a wide services to achieve your ideal image, neutralising all imperfections and playing up your most flattering qualities.
Visagism Study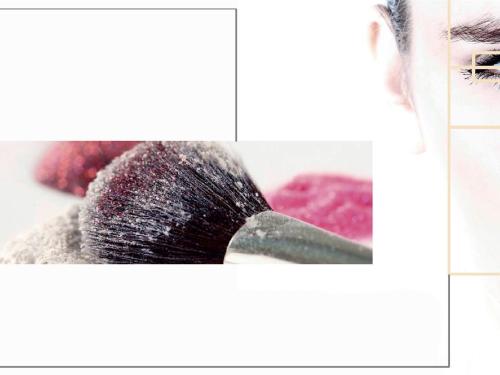 We analyse and study the shapes, lines, colours and volumes of the face and its features, going step-by-step through eyes, mouth, nose.. We set out the guidelines to achieve your ideal image.
Colour Test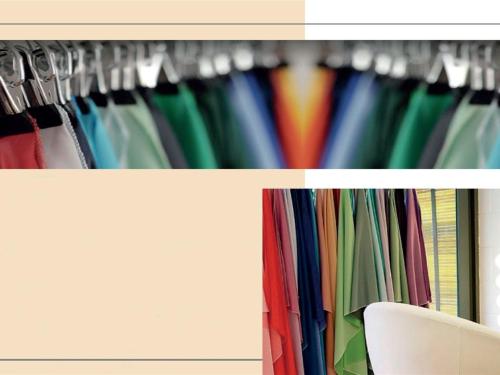 Take a colour test and see what each colour can do for your beauty and image! The colour of the garment must always convey the image proposed by you. There is no such thing as nice and ugly colours, simply ones which are right or wrong.
Essentials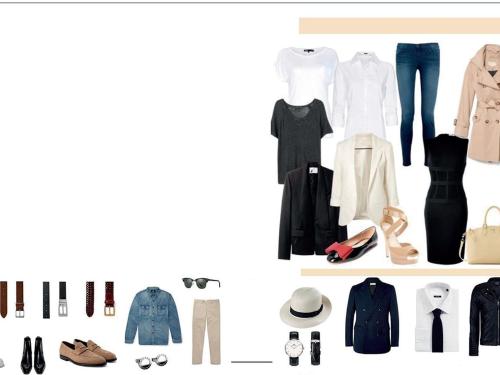 Have you got all the Basic essentials? The time has come to focus on garments which never go out of fashion.
We go shopping and find the Essentials which are missing or need to be replaced in your wardrobe.
Personal Session Shopper
We go shopping for what you need!
Experience a new way of shopping. We freshen up and improve your style with by finding new shops and different ways to mix and match.
Personal Session Shopper - Triple S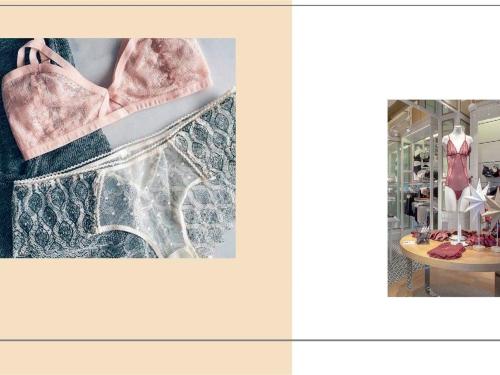 We take you shopping to revamp your underwear with the triple S guideline: Sophisticated, Sexy and Sensual. Wearing underwear should never be unpleasant and we give you the best advice on how and where to get it. You will experience a massive change.
IT Girl / Man
We are on hand to advise you and find the garment you need for a special ocassion: romanitc dinner, event, meeting...
Sesión Personal Shopper - Roca Village Luxury Outlet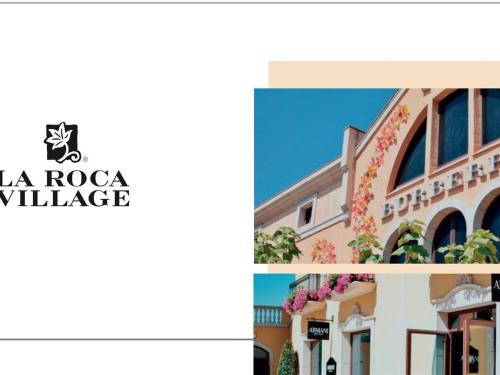 A unique experience awaits you at Roca Village Luxury Outlet. Discover this special town with the leading brands and discounts of up to 70%.